SAHARA FM RADIO: PANEL DISCUSSION ON NELSON MANDELA



South Africa and the Death of Nelson Mandela
"Mandela is being allowed sainthood by the 0.0001% because he extended a hand to the white oppressor who kept him in jail for 27 years. And because he accepted – in the name of 'national reconciliation' – that no apartheid killers would be tried, unlike the Nazis."

Zimbabwe Takes Back its Land
A discussion with the authors of the new book, Zimbabwe Takes Back its Land which offers a nuanced assessment of land reform, countering the dominant media narratives of oppression and economic stagnation in Zimbabwe.

The Haitian-Dominican Migration Crisis
On September 23, 2013, the Supreme Court of the Dominican Republic handed down the decision TC0168/13 in the matter of Juliana Deguis Pierre, 28, a Dominican citizen with four children born in the Dominican Republic, ruling against her and all persons similarly situated. The ruling stated that those persons born after 1929 in the Dominican Republic of parents that did not have proper documents while entering and continuing to live in the Dominican Republic without legalization are henceforth stripped of their Dominican citizenship. The ruling will be enforced by all the branches of the Dominican government.
Continue...




2009 Statement by President Mugabe at UN
Saturday, September 26, 2009
Ah yes, 'the civilized community of nations'
Sunday, September 6, 2009
Dr. Ivan Van Sertima passes at 74
Friday, May 29, 2009
The Ideology of Barack Obama
Sunday, April 12, 2009
Chávez is right: Obama has "the same stench" as Bush
Tuesday, March 24, 2009
What Obama should have said to Iran
Friday, March 20, 2009





Imus and White Privilege: Don't Blame Rap Music
Sunday, April 15, 2007
White Liberals Cannot See Truth in Africa
Friday, March 23, 2007
Death and Destruction for Somalis
Tuesday, January 2, 2007
Male Arrogance, Abuse and Intimate Relationships
Wednesday, October 18, 2006
Dealing with Colourism
Friday, October 6, 2006
Instilled Protectionism of White/Male Supremacy
Thursday, June 15, 2006
One Mind in Many - Many Minds in One
Friday, December 30, 2005
Fundamental Conscious Change
Saturday, December 17, 2005







Caribbean Rastafari Organisation
Wednesday, September 2, 2009
Just who is a Black African?
Saturday, June 2, 2007
Forgive slavery, forget reparations?
Saturday, January 6, 2007
Seventh Annual Orisa Rain Festival
Thursday, June 15, 2006
What I perceive 'Jah' to be
Thursday, April 20, 2006
About Absolute Truths
Wednesday, April 12, 2006
Racism, Colorism and Privileges
Wednesday, November 2, 2005




Dr. Ben Jochannan in Kemet (Pt. 1)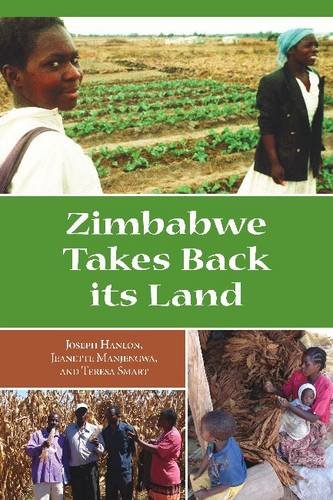 Zimbabwe Takes Back Its Land by Joseph Hanlon, Jeannette Manjengwa, Teresa Smart



Zimbabwe's Land Reform: Myths and Realities by Ian Scoones et al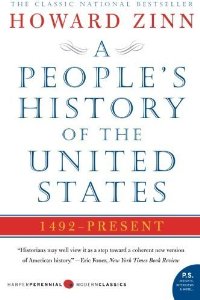 A People's History of the United States: 1492 to Present by Zinn, Howard

A People's History Of The United States - by Howard Zinn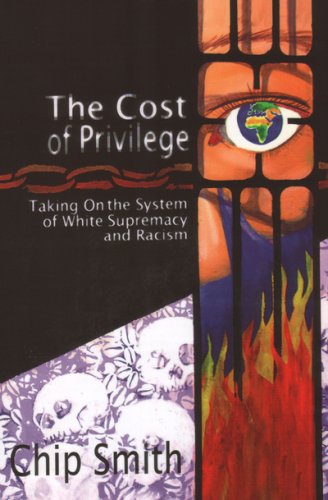 The Cost of Privilege: Taking On the System of White Supremacy and Racism by Chip Smith

Common Sense By Thomas Paine
Published in 1776


Invisible Privilege : by Paula S. Rothenberg



The Emperor by Ryszard Kapuscinski



The Goddess Blackwoman : by Akil



The Demon-Haunted World : by Carl Sagan



The Universe in a Nutshell by Stephen Hawking